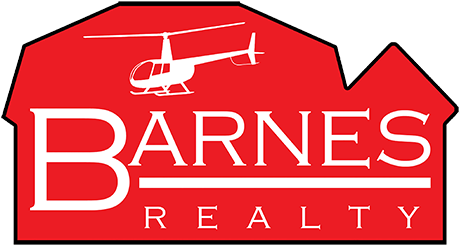 Thanks for registering! We want your experience bidding on land offered by Barnes Realty to be as seamless and easy as possible, so we have these recommendations:

1. Refresh your browser as often as possible. Due to Bid Snipping, we have our system set to extend the bid timer 10 minutes should any bids occur within 10 minutes of the closing time.

2. No Seller Bidding is allowed! We monitor the identity of each registered bidder, and you have our promise that no seller or parties with interests to the seller will be allowed to bid on their own online auctions.


3. In the event of a full power outage during the bid process and you are unable to stay logged on or refresh the page, Contact the MC office (660-442-3177) as soon as possible. While we cannot promise the pause of the auction, we can hopefully bid for you while your internet connection is interrupted.