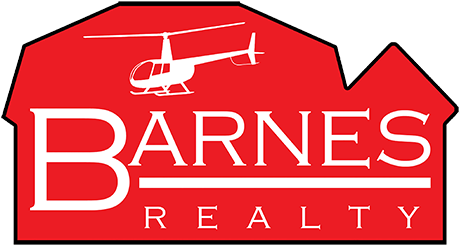 JOIN OUR TEAM!
Who knows the most about a specific property? THE LISTING AGENT!
Tired of a Cutthroat office atmosphere? Look no further! Our team works together, and everyone here wants you to succeed.
We have Salesperson positions open and are willing to support honest, driven Agents who know land throughout the region. Specifically in the Platte City MO, Southwest Iowa, and Southeast Nebraska areas. As you know, we specialize in land sales while servicing other types of property as well.
Our Salesperson philosophy is unique in our goal to help make the Listing Agent the Selling Agent.
#1 Knowledgeable-They know the most about the property.
#2 Professional- We aren't stumbling around and off-balance buying time to look up the information on the initial call, the Listing Agent already has it right on top of his or her head. So out of the gate, more professionalism is exhibited when you're a Barnes Realty Agent.
#3 Last but not least, the minimization of commission splits. Sure, we split commissions like other companies and we work well with cooperating Agents. Of course, the Sellers' interests always come first, but when it serves them best, and the Listing Agent is available to be the Selling Agent, that's when it's a home run for all involved. With our philosophy, the Listing Agent is rewarded for their knowledge of the property.
As a point to make in a listing presentation, the Seller gets a dedicated full-time Agent to promote and sell their property. No open houses where strangers are showing or traipsing through your home, each showing with a home is attended by your Listing Agent. We have nothing more important to do than be available to show your home or property!
Thanks for considering Barnes Realty!